Meer vrijheid, energie en plezier in je leven. Met vitaliteitscoaching tackel jij jouw stressbronnen, door middel van persoonlijke gesprekken en concrete tools die verrassend helder en toepasbaar zijn. Naast de gesprekken zetten we je ook fysiek in beweging.
Als 'het even rustig aan doen' of 'het leren loslaten' niet voor jou werkt, is het slim om een vitaliteitscoach in te schakelen. Wij helpen je in drie stappen:
Stap 1: op adem komen en herstellen.
Stap 2: controle krijgen over jouw stressbronnen.
Stap 3. floreren in je werk, je gezin, je hobby en je sociale contacten.
Vitaliteitscoaching wordt dus niet alleen ingezet bij burn-outpreventie, overspannenheid of bij chronische fysieke klachten. Ook als je meer uit je je werk/sport/hobby wil halen, is een vitaliteitstraject waardevol gebleken.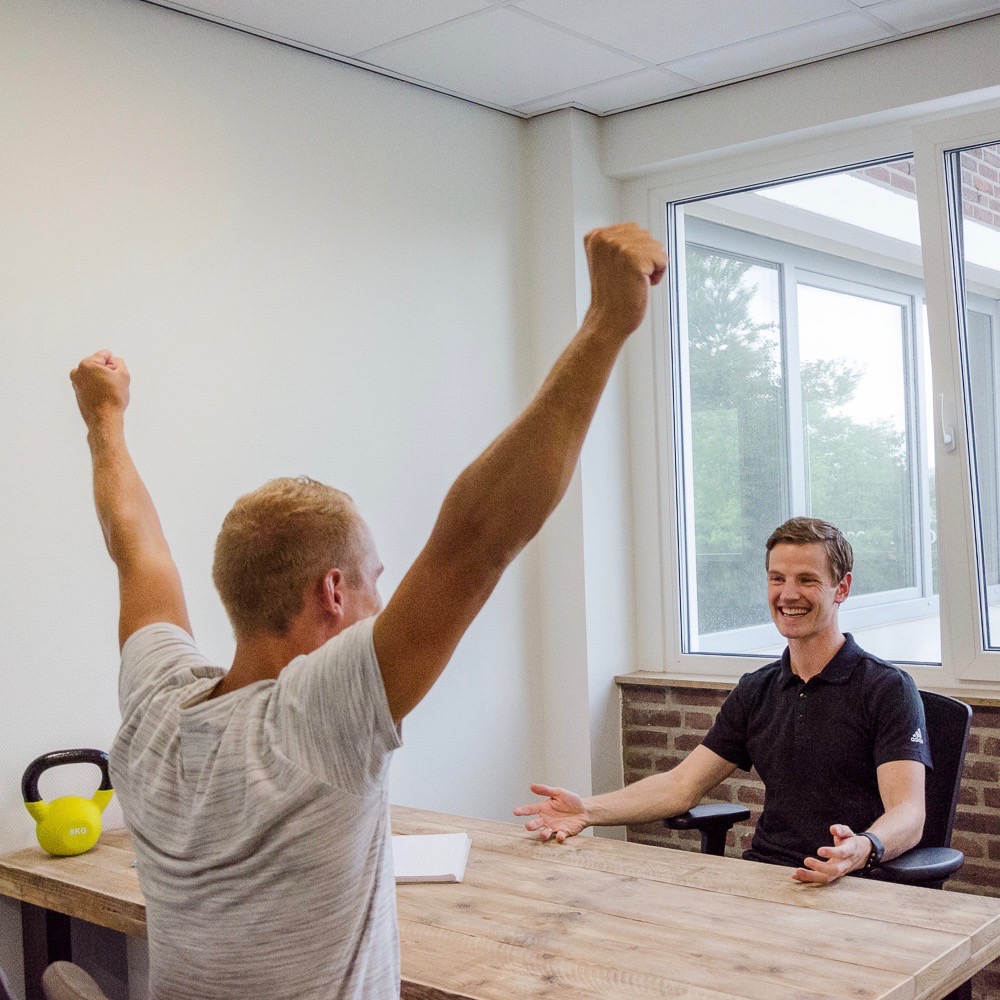 Meer informatie over vitaliteitscoaching:
Wij gaan zorgvuldig met je gegevens om. Dat betekent dat we je gegevens puur en alleen gebruiken om jou van informatie te voorzien over deze dienst.
Lees er meer over in onze privacyverklaring.